Introduction
In the rapidly evolving digital landscape, businesses must adapt to stay competitive, and recruitment agencies are no exception. Recognising the need to keep pace with the ever-changing expectations of clients and candidates, we have recently redesigned our website.
This is despite being happy with the old site and the great service we received. This blog post aims to shed light on the key reasons behind our decision to revamp the website, with a focus on SEO, improving the user experience, providing dedicated client and candidate sections/resources, and streamlining the job application process.
To accomplish this, we sought the expertise of Urban Element, a trusted Oxfordshire-based digital marketing agency that guided us through the entire process and helped us achieve a visually stunning website that will drive and grow our business.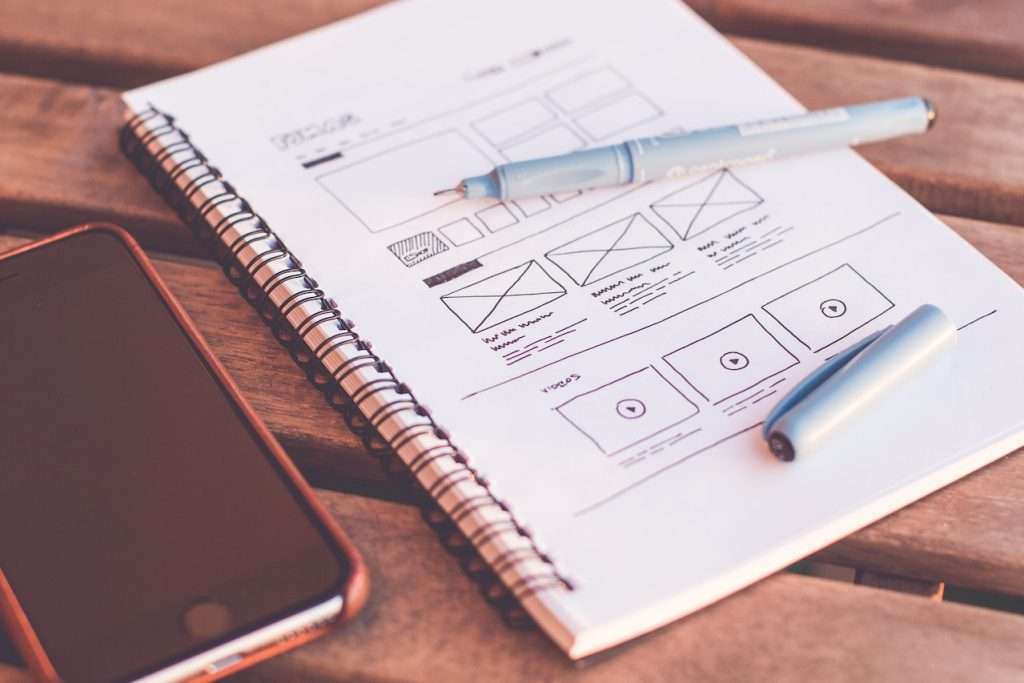 Enhancing User Experience:
In the digital realm, user experience is paramount and although happy with our old site we recognised that our previous website layout and navigation structure were not meeting the expectations of our visitors.
With the redesign, our primary objective was to create an intuitive and seamless user experience that would leave a lasting impression. Urban Element, with its expertise in user-centric design, worked closely with us to develop a modern and visually appealing website.
The new design incorporates clean layouts, intuitive navigation, and user-friendly features, ensuring that visitors can easily explore our services and find relevant information.
Dedicated Client and Candidate Sections:
Understanding the diverse needs of our clients and candidates, we wanted to provide them with tailored experiences. Our redesigned website now features dedicated client and candidate sections, offering some valuable resources to both groups. The client section provides information about our recruitment process and testimonials from satisfied clients.
On the other hand, the candidate section offers useful tips for job seekers, career advice, and access to our extensive job listings. By catering to the specific needs of each audience, we aim to build stronger relationships and foster a sense of trust and professionalism.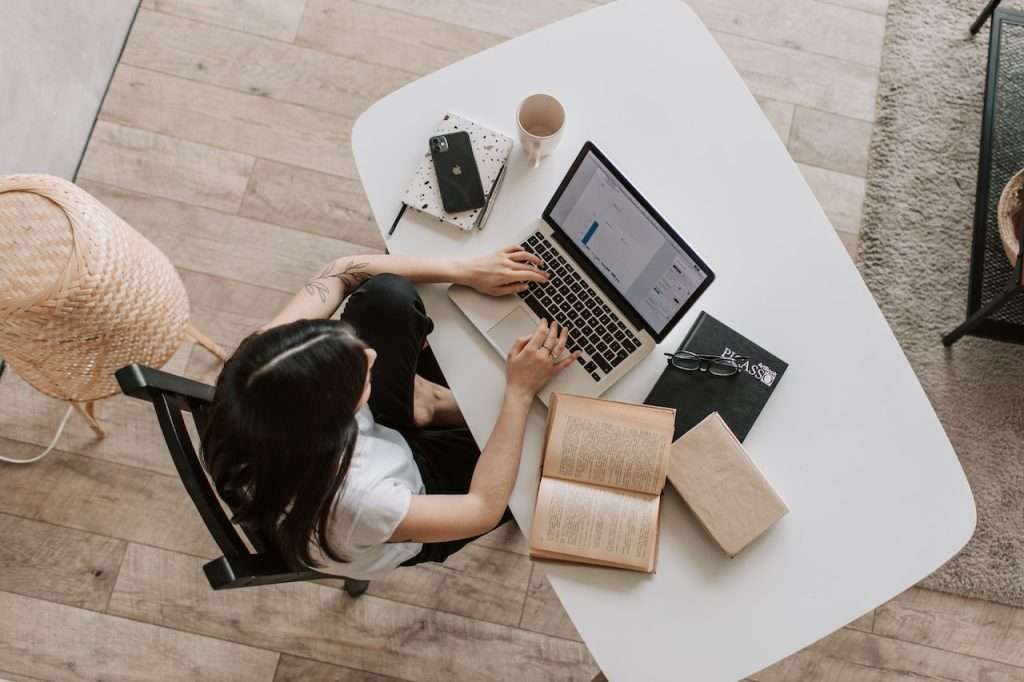 Collaboration with Urban Element:
Embarking on a website redesign project can be challenging, particularly when it comes to digital marketing strategy and search engine optimization (SEO). Recognising the need for expert guidance, we partnered with Urban Element, a leading digital marketing agency renowned for its expertise in Digital Strategy and SEO. Urban Element not only provided us with a visually stunning website but also assisted us in formulating a comprehensive SEO strategy.
Their guidance helped us optimise our website for search engines, ensuring that our online presence will be visible to potential clients and candidates alike.
Conclusion:
The redesign of our recruitment agency website was driven by our commitment to providing an enhanced user experience, offering dedicated client and candidate sections/resources, and streamlining the job application process.
Through collaboration with Urban Element, we successfully achieved our goals and now have a website that showcases our services, engages our audience, and drives business growth. With the new design and optimised user experience, we are confident in our ability to attract top-tier talent for our clients and provide valuable resources and opportunities for job seekers.
The redesigned website represents our dedication to staying at the forefront of the recruitment industry, embracing digital transformation, and delivering exceptional service to our clients and candidates.