Redundancy

Redundancy is a situation that both employers and employees want to avoid, however it is sometimes the only option. It is a stressful and emotional time and needs to be dealt with in a supportive and professional way.
From our experience, whilst the situation or the timing may not have been of your choosing, we know you may have been experiencing mixed emotions through this period of change, and you may be feeling enlightened to take on a new challenge and re-evaluate where you want to be, or you could be completely overwhelmed and out of control and unsure where to start. We understand that there will be periods of highs and lows, and it is common for everyone to go through the various stages of emotions:
Low self esteem
Denial
Emotional reaction
Coming to terms with the situation
Growing in self confidence
Finding a new job
Development of new skills
Once we have been through the different phases, we start to return to a more normal state and emotions will stabilise, then have the motivation to get things moving again and take control of the future, and actively move towards getting a new job.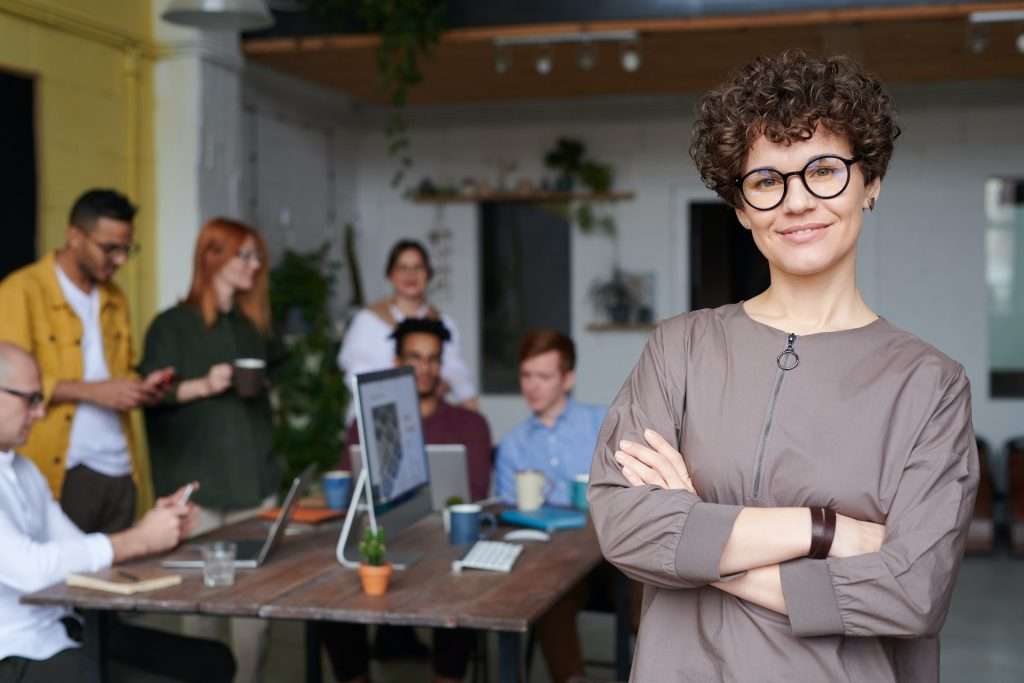 Dealing with Redundancy
Assess your situation and look at your options
Stay calm – other opportunities will arise
Stay positive – this could be an opportunity for change
Focus on the future, rather than lingering on the past
Seek advice from professional advisers
Communicate with friends and family for additional support
Preparing for Redundancy
Understand the redundancy process and consultation period
Review and address your financial situation and see if you can reduce any debts
Find out where you can get help and advice – maybe the company will provide this, as well as available government information
Check how much redundancy pay you could be entitled to, and any benefits entitlement
Ensure the final document contains the financial compensation, any holiday pay, bonuses, notice period and tax treatment of any lump sum payment
Take some time off and keep busy and use the transition period effectively. Form a routine to get up at the normal time and organise your time as if at work.
Update your CV and covering letter, revisiting your key transferable skills, strengths & achievements